The Experience
We host a really fun farm experience in our house, perfect if you are staying in Florence or Pisa and want to have a taste of the Tuscan countryside for a day!
You can reach us by train from Florence or by car, we start at 12 pm, with a brief a walk in our vineyards, where we'll tell you about our grapes and our olive trees.
After, we'll go to the kitchen garden to grab some vegetables for lunch, which we will prepare together, sharing with you our traditional family recipes.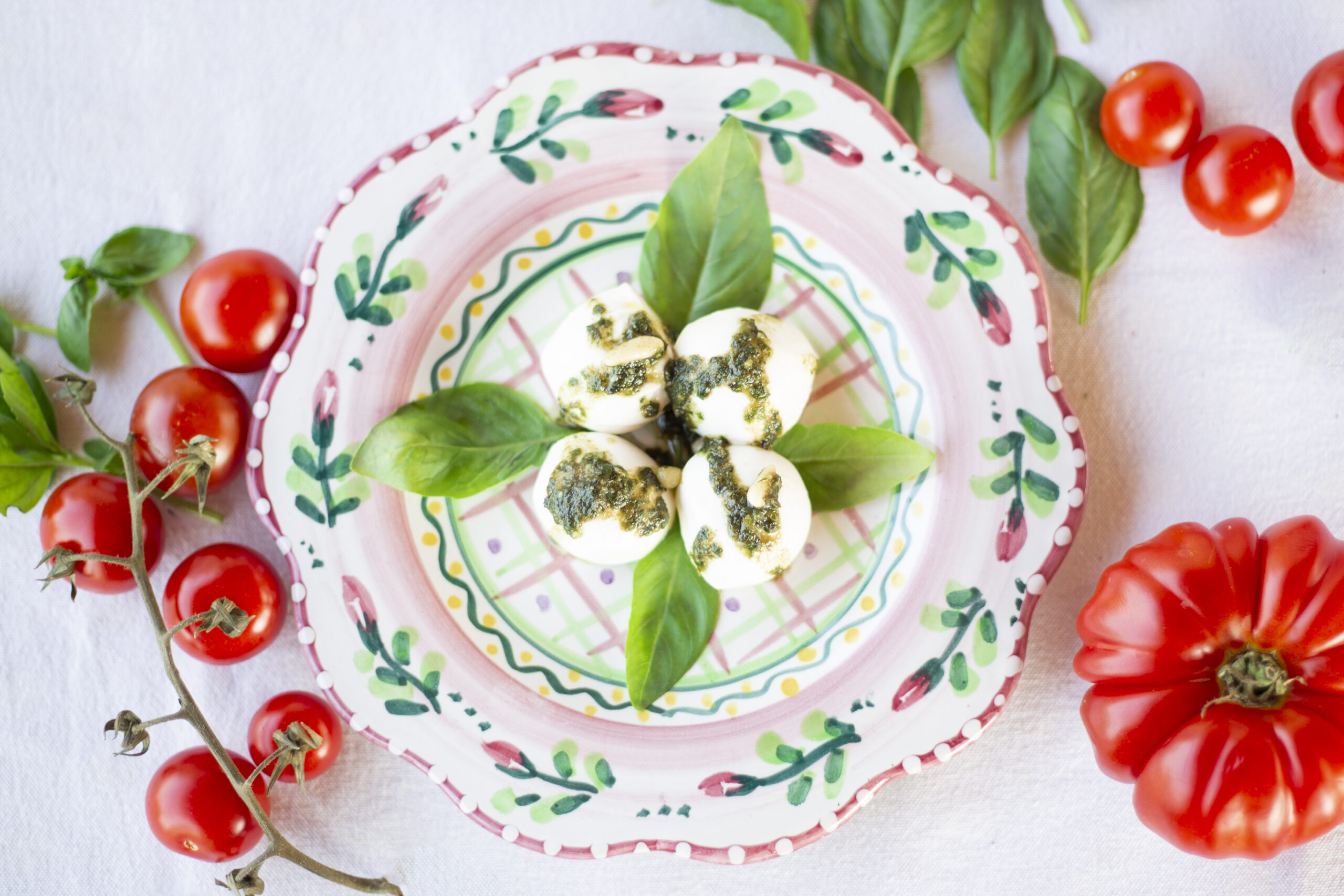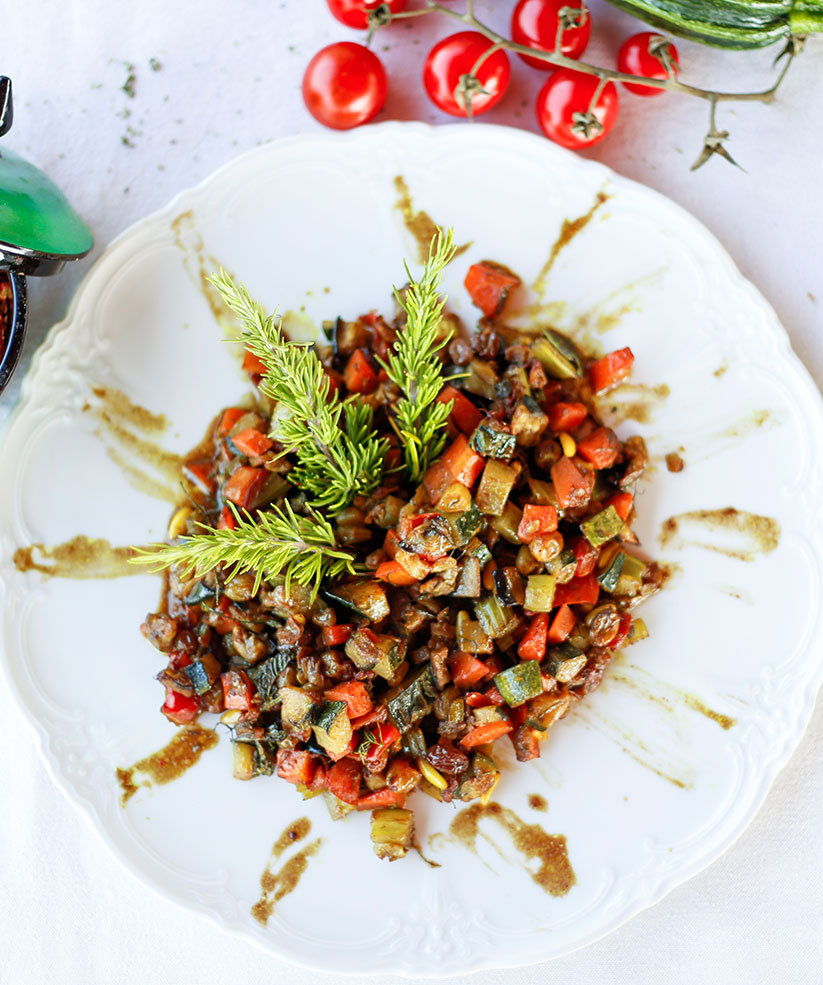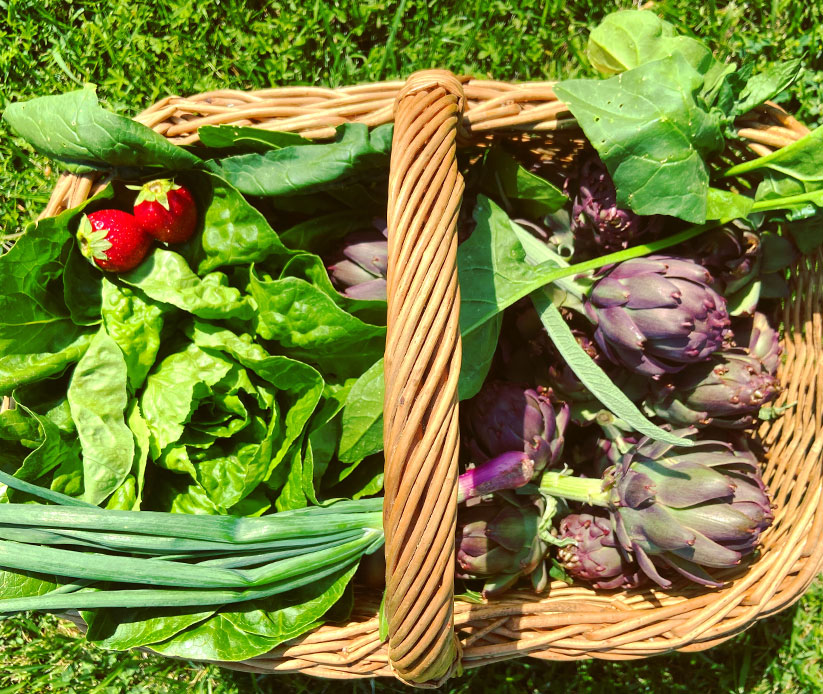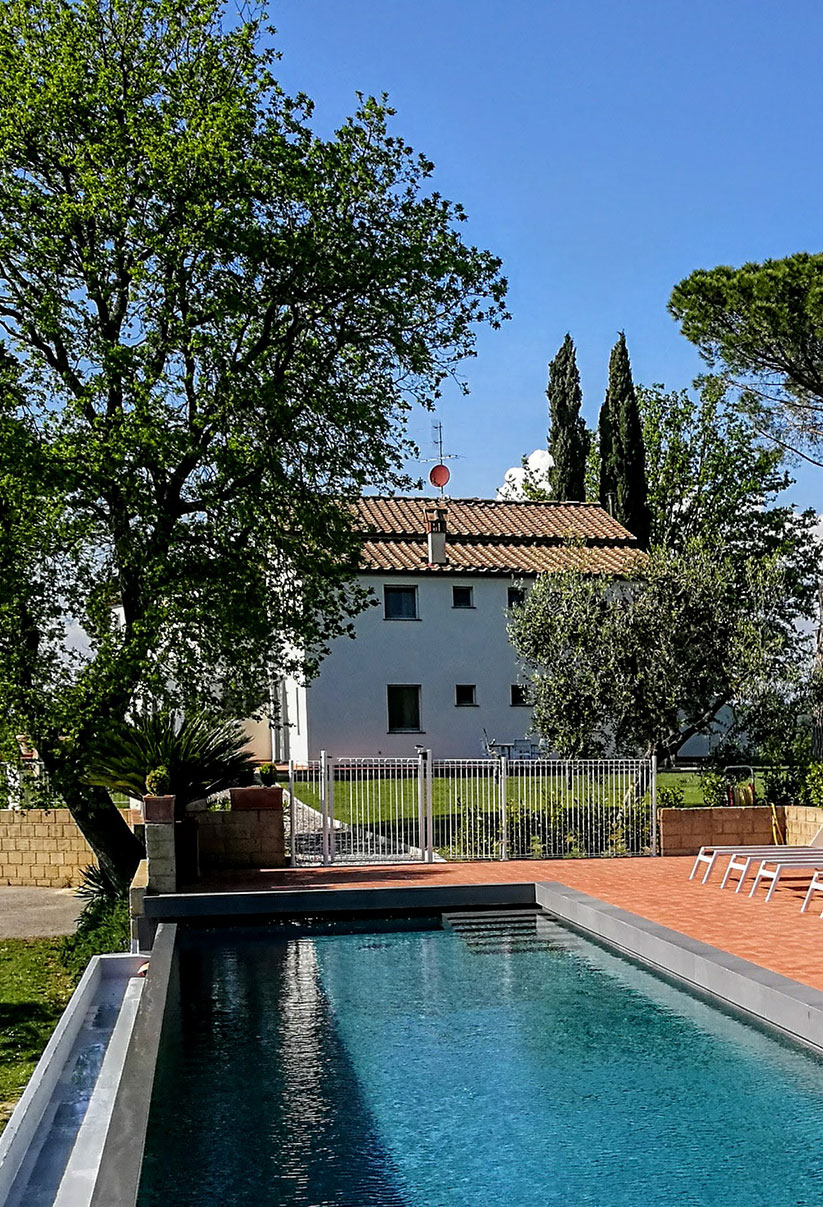 Our experience changes seasonally
During our lunch we will taste our extra virgin olive oil and at our wines.
The afternoon continues with a walk to a remote little Church in the forest or with a swim in the pool. Our experience changes seasonally, in springtime you will enjoy a beautiful lunch based on artichokes of the garden, in summertime you will taste our delicious recipes with lots of vegetables and in autumn you can experience the white truffle hunting with special white truffle dishes.
We had the most lovely day with Francesco and Isabella! What wonderful hosts! If you have a chance to enjoy a day at their lovely farm, do not hesitate. We had the most wonderful meal in a magical setting. Such a treat that we will always remember.
My top Airbnb experience to date and a highlight of my two weeks in Italy! Francesco and Isabella are amazing hosts, super generous and welcoming. The day spent at their farm was the perfect combination of exploring/learning, cooking/eating a delicious lunch and relaxing in good company.
A fantastic way to spend a day away from the city!
Stop everything and plan your entire trip around this experience. It's unlike anything else! The most gorgeous property with the best host! We loved our time here and would do it again in a heartbeat! We traveled to Italy for a couple of weeks and the food we had here is still some of our favoritel! Don't miss this!
If you do one thing in Florence let it be this! My boyfriend and | had an amazing time with Francesco and Isabella! It is definitely the highlight of our Europe trip.
Francesco & Isabela are extremely special people. I was so excited when I booked this experience and it exceeded everything!
My goal was to be immersed in the culture and connect to the locals and this experience did that and more. I will remember this forever and will forever hold them (as well as the people we met) in my heart!
Francesco & Isabella really do take you on the afternoon of a lifetime. We felt completely at ease and welcomed into their lives in Tuscany. You learn a lot about the food, wine & culture-not to mention hands-on experience preparing a meal from garden to table. The wine, incomparable. The food, indescribable. But truly, don't miss out on even a moment with these incredible people.